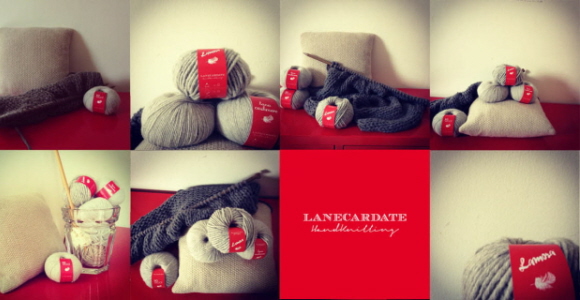 Welcome, dear reader. Today we launch our new blog, interely devoted to our handknitting yarn line:  Lanecardate Handknitting. It's a new generation of yarns, lightweight and exceptionally soft and warm.
Every week you will find in our blog a wealth of knowledge about our Handknitting line: patterns, news, reviews, interviews, and ideas that you will be able to recreate knitting our fabolous yarns.
Keep following us, add us to your blogroll, to your favorite feedreader. Join our Facebook page for futher news.