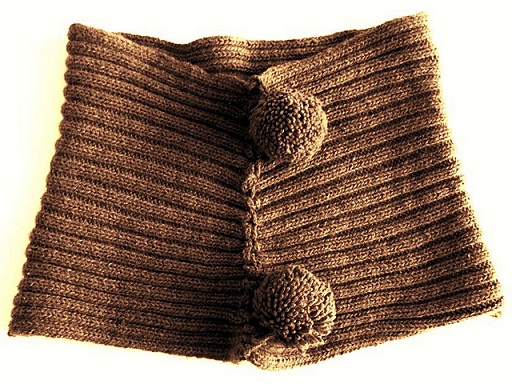 For our Camel yarn, we thought of a pon pon enriched ribbed cowl pattern (but you can get rid of the pon pons, if you don't like dainty balls of yarn!).
To knit the cowl, you shall need to know how to knit, purl, increase and decrease.
Camel coats are coming back from the 1980s and you will see plenty of camel overcoats in the 2014 -15 winter season.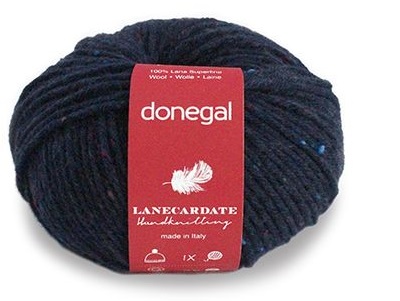 If you do not like beige, tho', you can think about knitting the cowl with our tweed yarn: Donegal: it has the same meterage/weight ratio.
Think about a Donegal cowl, without pon pons, for men who prefer a classic look.
Download our Pon Pon Snood from our Ravelry page
Parachute pants are characterized by their material
lupo porno
How to Play Truth or Dare