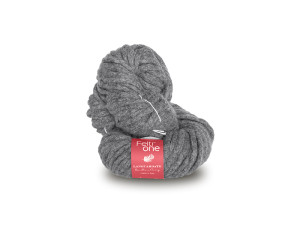 Feltrone is Lanecardate Handknitting hugest yarn. Feltrone, like Feltro, is made of 75% wool, 25% angora (cruelty free), and is made of 30 ply, slightly felted. Because of that, Feltrone is less prone to pilling than bulky one ply yarns.
It is sold in 100 grams/45 meters hanks. You can knit or crochet it with 12 or 15 needles/hooks. Feltrone is available in the colors you see here.
Now, let's see in details some swatches we crocheted with less than one hank of Feltrone.
We started with an Old America crochet square. We crocheted two rounds and we got a full 20 centimeters large swatch.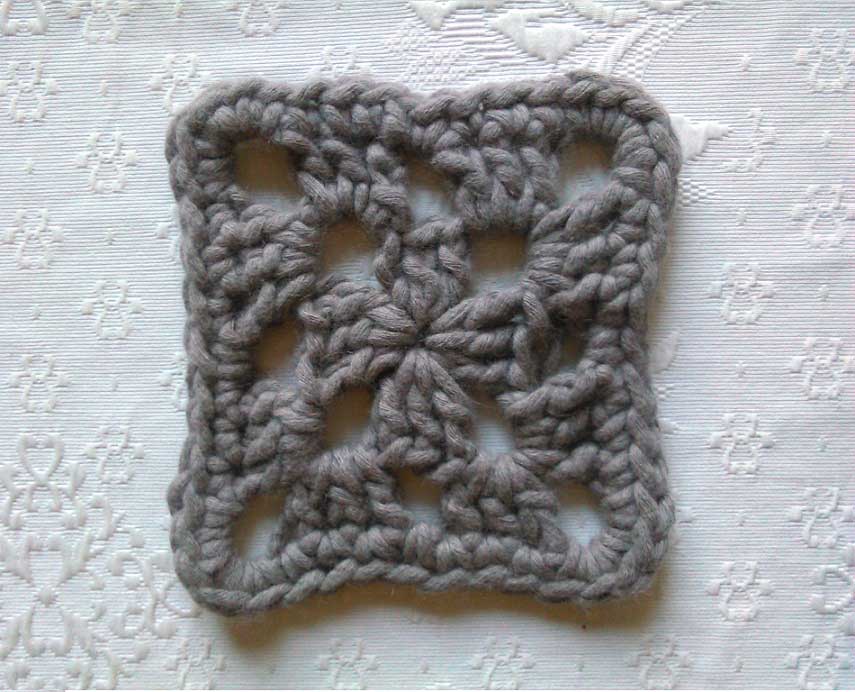 Then we crocheted a single crochet swatch (8 single crochet and 8 rows got us a 15×13 cm swatch) and a flower (the circumference is about 50 cm).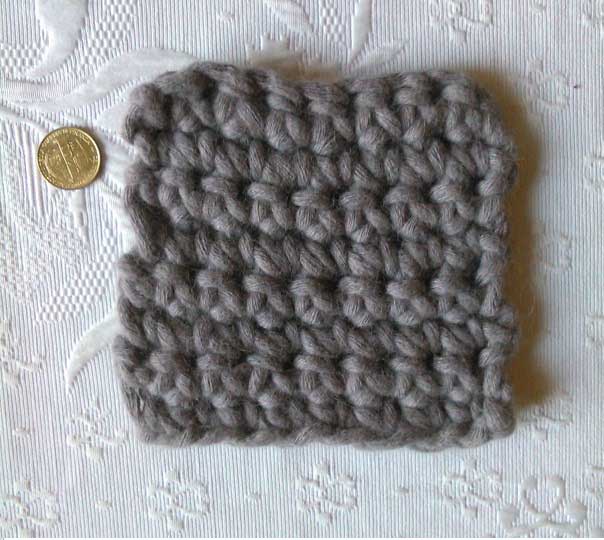 You can see, from the pictures above, how stitches are well-defined being, at the same time, surrounded by an angora halo. Also, the 30 plies donate tridimensionality and interest to the swatches.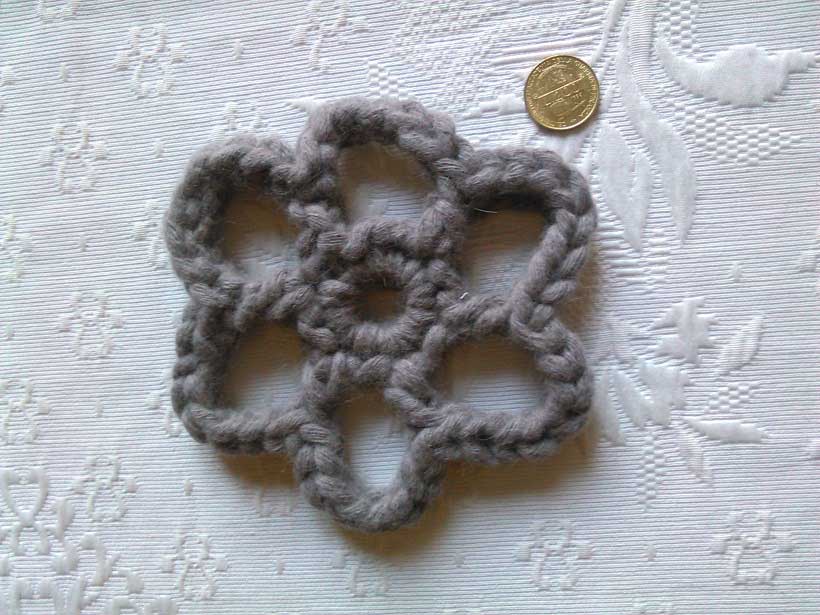 Feltrone is soft and you can wear it against your skin, if you're not allergic to wool or angora, of course.
So, what can we do with feltrone? Accessories, cosy blankets, pins and motifs to bolden our most classic winter garments.
Here's a funny scarf you can crochet with Feltrone, by Shelby Allaho.
the next determination will be made with respect to us on Sept
free porn
Adrienne Bailon Red Carpet Dress Photos Show Fashion Fail