Winter has come. We want cosy, warm accessories, and we want them now! Enters Feltro , that is not a Shakespearean Italian character but our bulky 75% wool, 25% (cruelty free) angora yarn; these fibers, combined, make Feltro soft, slightly hairy and pleasantly materic.
Feltro is sold in 100 grams/90 meters balls and it is knit with 10 mm needles. But what about crochet? We sampled Feltro with a crochet hook, and here's our results.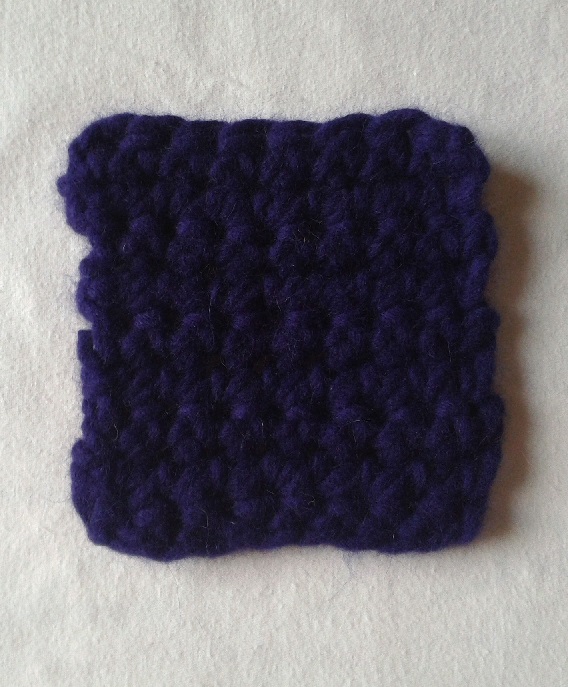 Worked in single crochet (UK double), it is compact but it's not stiff. It can be used for very warm accessories like mittens, hats or bed socks.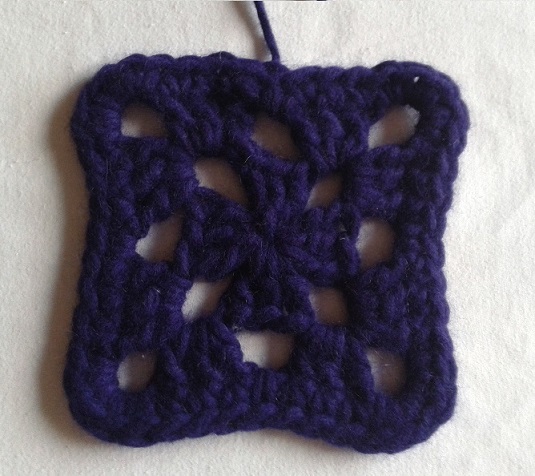 Here's the most traditional of the granny squares: it's more open and we can imagine a mile-a-minute afghan to crochet with Feltro. Funny, perfect for lounging on a Sunday afternoon.
Here's a bit of a surprise: we tried Feltro with a stitch usually reserved for mohair or summer patterns, the Solomon's knot. And the results were pretty good! Feltro is perfect for a Solomon's knot scarf: fast to crochet (you can use a 10 mm hook), light (the openwork requires less yarn) and very warm. A nice accessory for our winter look!
Check out our patterns with Feltro clicking here.