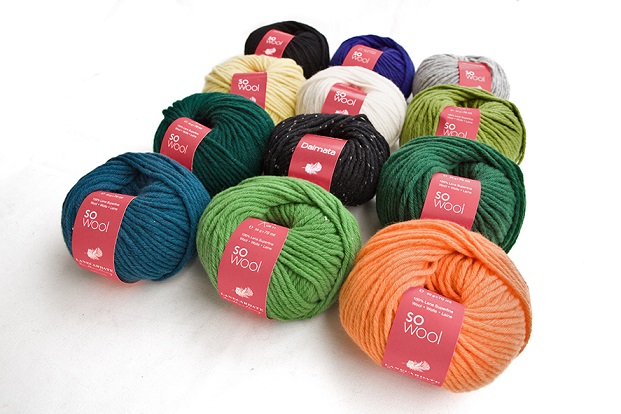 The capsule collection that the NABA graduated Lolo Wang first presented at our stand during the last Pitti Filati is now ready to be reproduced by you all. Lolo wrote down the instructions to knit and crochet the items she created and we will publish them on our website (we will also introduce each one of them on this blog, of course).
Her patterns are for children and adults, some knitted some crocheted and they use a range of our yarns. The patterns are also beginner-friendly and quite easy to follow.
And if you do not know where to buy our yarns, you will find the nearest shop on our handy and constantly updated list here.