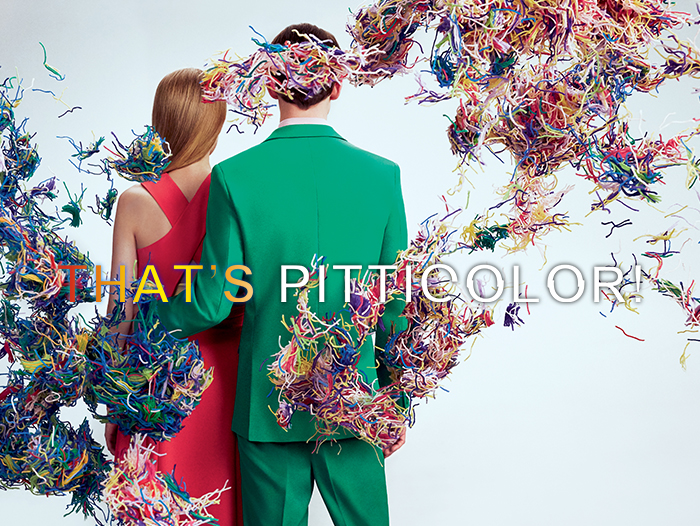 Is it hot in your part of the world? Here it is, but we, at Lanecardate, wouldn't miss Pitti Filati for the world! (Plus, they've got air conditioning!).
At Pitti Filati we present our yarn collections, network, do business ang get inspired by the talents who surround us and whose exhibitions we can see at length. You can sneak a peek of the exhibitionFeel the yarn, too.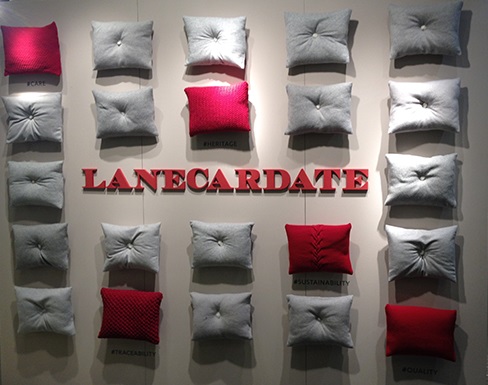 But back to us! What do you think about the colours we chose for our stand? So classic and they make such an interesting contrast.
Can you see the tags below some of the cushions? #care, #heritage, #quality, #traceability: we believe in those words and what they represent and they guide our brand.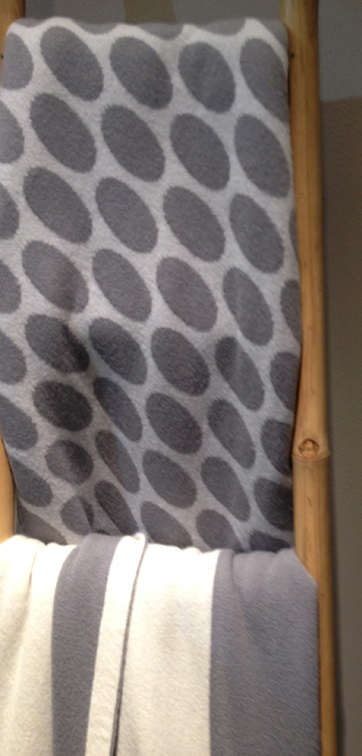 So, what about the incoming autumn? Lots of news, especially regarding our patterns. If you haven't still checked out the old ones, you can find them there. Hurry up, the new season is coming!